Skip to Content
Need a Staffing Solution?
Are you looking for temporary help, but not sure where to turn?
Do you need to increase productivity, but want to be certain that your new employees Will be a good fit for your organization?
Being understaffed can be detrimental to any organization's productivity, morale, and overall effectiveness, and can have destructive consequences if left unaddressed. That said, there's no reason for your company to have to toil with these problems — and affordable staffing solutions are much easier to find than you might think!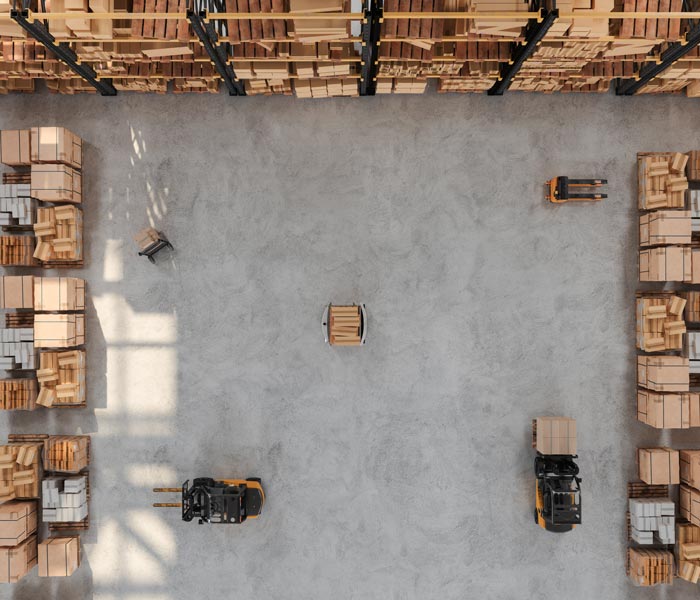 Proud to Be a Solution Provider to Businesses of All Sizes
Our team is extensively experienced working in a variety of industrial labor settings to build teams of all sizes. Nothing makes us happier than knowing that we've contributed to building a quality workforce — one that will last for years to come. We focus on providing candidates who possess the highest levels of skill, versatility, and integrity, ensuring that they'll be able to make an immediate impact the moment they start at your organization.
Eager to learn more about what we can do for you and your team? Give us a call at 224-330-6064 today.
Testimonials
I wanted to thank you for the fantastic job that you and your team did in support of our needs. Ron's is the best agency that I've worked with in the past 25 years. We will definitely continue the partnership! Thank you so much for all that you do!
Greetings Sean!

It is that time of year again when we sit down to analyze our vendors and I am happy to say I was able to get through my first go around with this!

Attached you will find the scorecard for Ron's Staffing. I am happy to report that your firm has scored a 4.53 rating with us, and you are at an Exceptional Level with us.

Should you have any questions, please feel free to give me a call.
Ron's staffing has been my reliable staffing partner for many years, and our increased productivity year over year, is the result.
Ron's Safety team, has helped our organization maintain a safe work environment, not only for our temporary staff, but our entire warehouse team too.
Start Looking Forward to a More Productive Workforce