Skip to Content
About Ron's Staffing Services, Inc
Ron's Staffing Services, Inc. is a family owned business which is dedicated to high standards and expertise in the light industrial staffing business. Our differentiating factor is that we form relationships with customers and become their preferred staffing solutions provider. We have been in business since 1984, and our mission is to supply Chicago and its surrounding suburbs with the best and most professional service in the light industrial staffing industry. Our commitment to total customer satisfaction is what continues to drive us today. To that end, we supply only qualified workers who have proven their ability to perform for our clients.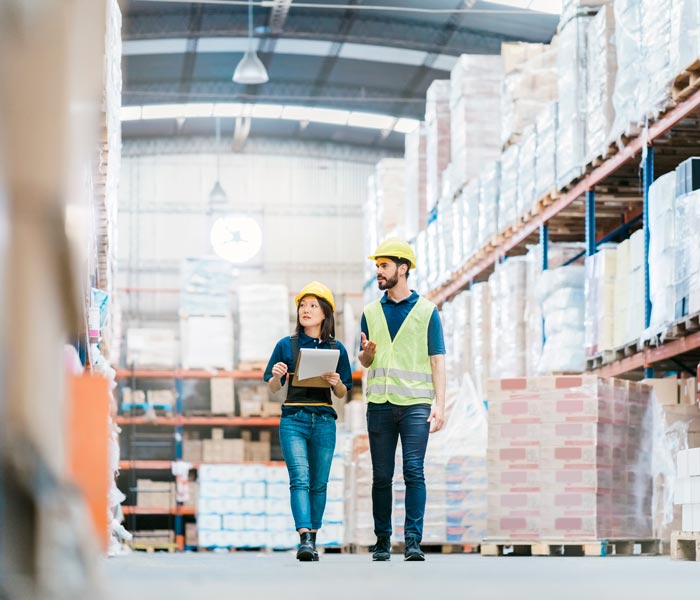 Quality & Flexibility
Ron's Staffing gives customers the flexibility to quickly add reliable help on short notice and provides our workers with an honest day's pay for an honest day's work. We are ready to work 3 shifts for you — that's 24 hours a day, 7 days a week, 365 days a year.
Whether you need order fillers, forklift operators, food production, or machine operators, Ron's Staffing will provide you with the quality workforce you need to stay productive. We take great pride in putting together a great workforce, which has helped us in providing some of the best fill rates and lowest turnover rates in the industry.
Whatever your needs are, Ron's staffing is ready to work for you! E-mail us at info@ronsstaffing.com today.
Testimonials
I wanted to thank you for the fantastic job that you and your team did in support of our needs. Ron's is the best agency that I've worked with in the past 25 years. We will definitely continue the partnership! Thank you so much for all that you do!
Greetings Sean!

It is that time of year again when we sit down to analyze our vendors and I am happy to say I was able to get through my first go around with this!

Attached you will find the scorecard for Ron's Staffing. I am happy to report that your firm has scored a 4.53 rating with us, and you are at an Exceptional Level with us.

Should you have any questions, please feel free to give me a call.
Ron's staffing has been my reliable staffing partner for many years, and our increased productivity year over year, is the result.
Ron's Safety team, has helped our organization maintain a safe work environment, not only for our temporary staff, but our entire warehouse team too.
Start Looking Forward to a More Productive Workforce