Skip to Content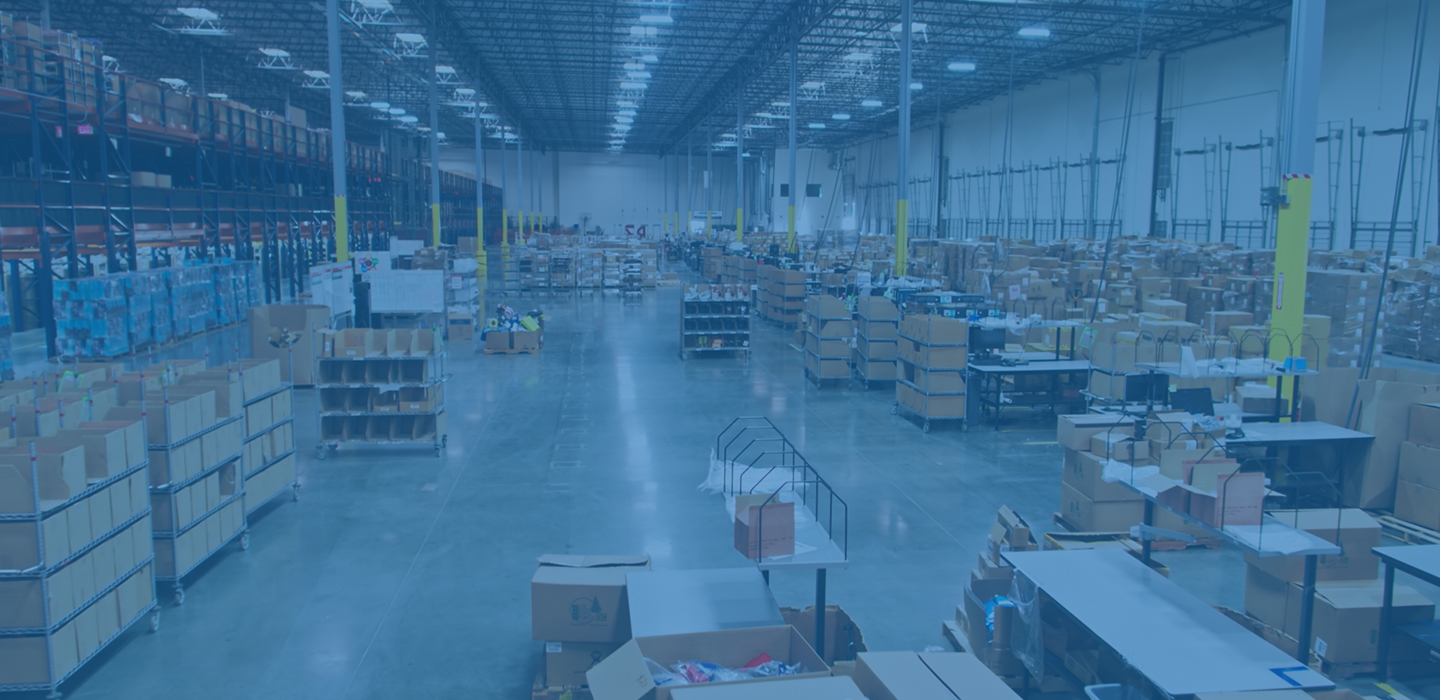 Your Light Industrial Staffing Solution
Helping You Build the Best Workforce
30+ Years of Finding Top Talent
What's the most important part of your business' success? While your organization's infrastructure, products, and settings certainly play key roles, there's one thing that stands above the rest: your employees. As a result, having quality employees is ultimately the difference between your business being "just another company" and it standing out from the rest.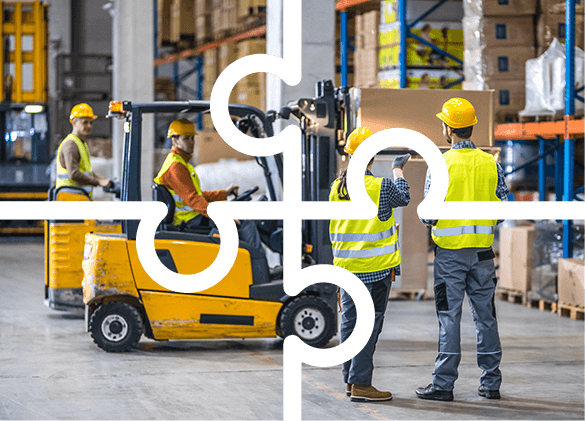 What We Do for Our Clients
Employee Safety Training
Employee Selection
Short-Term & Long-Term Staffing
Job Training
Evaluations
Testing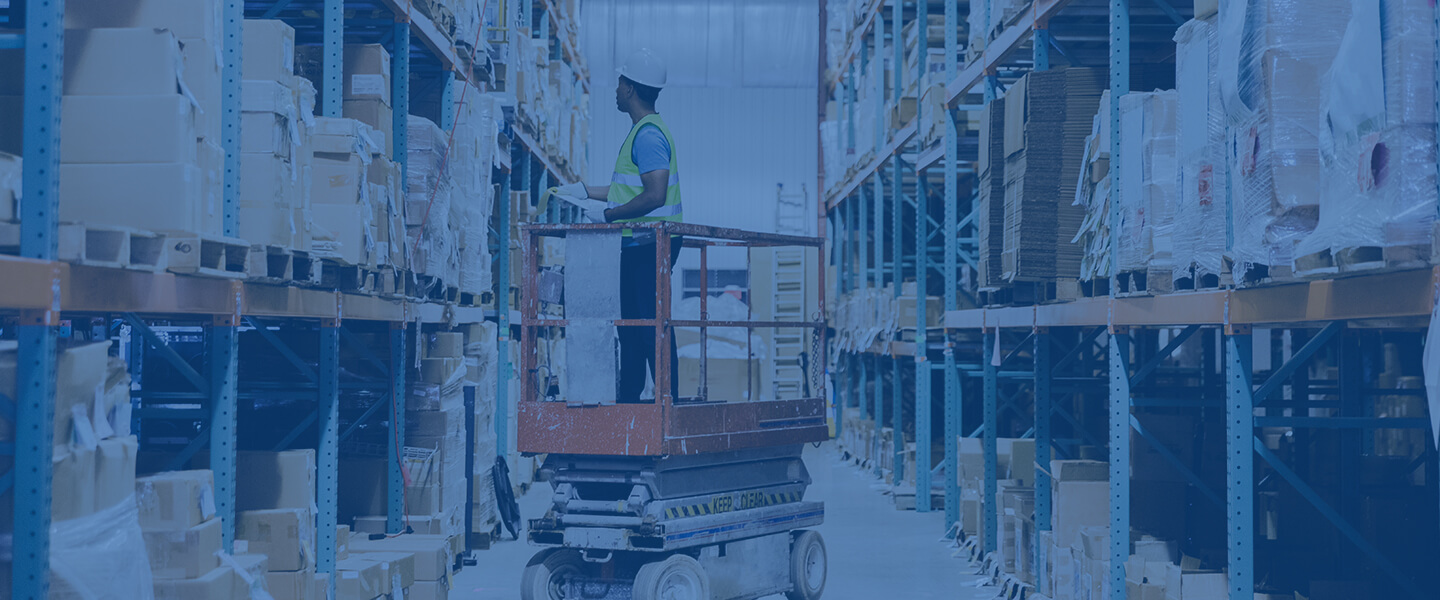 Proud to Provide Chicago Area Businesses With the Best Staffing Solutions Around
Since we first started operations in 1984, we've offered a flexible employee solution for our customers, allowing them to find the talent that will suit their unique employment settings and occupations. No matter what your particular needs may be, we'll work with you in any way we can to ensure that you find the employees that will make your organization thrive: our commitment to our clients is second-to-none.
Testimonials
I wanted to thank you for the fantastic job that you and your team did in support of our needs. Ron's is the best agency that I've worked with in the past 25 years. We will definitely continue the partnership! Thank you so much for all that you do!
Greetings Sean!

It is that time of year again when we sit down to analyze our vendors and I am happy to say I was able to get through my first go around with this!

Attached you will find the scorecard for Ron's Staffing. I am happy to report that your firm has scored a 4.53 rating with us, and you are at an Exceptional Level with us.

Should you have any questions, please feel free to give me a call.
Ron's staffing has been my reliable staffing partner for many years, and our increased productivity year over year, is the result.
Ron's Safety team, has helped our organization maintain a safe work environment, not only for our temporary staff, but our entire warehouse team too.
Want to Learn More About What We're Able to Do for Your Business?
Email us at info@Ronsstaffing.com today, and we'll be happy to tell you more!
For Sales Inquiries Only
For Employment Opportunities, Please click on the Jobs Tab.